Upcoming Event!
14th December 2019 - Pie and Peas Night at The Grouse Inn, Froggatt
Peak Climbing Club
The club has been climbing in the Peak District and all over the world for 70 years. We are an informal climbing club, happy to welcome new members or help passing climbers to find the best crags.
Next Evening Meet
Climbing Works
17/12/2019
Broadfield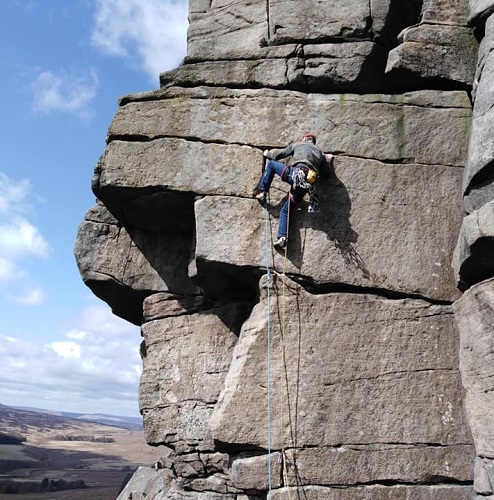 Next Trip
Costa Blanca
11 January 2020
The now internationally renowned PCC trip to Costa Blanca is returning for January 2020! This is a great time to avoid the January blues and catch some winter sun with some of the best sport climbing in Europe at all grades and also some big mountain trad for those who want it! Accommodation - planning to stay at the Orange House again (https://theorangehouse.co.uk/), with camping at €7 a night, bunk room at €13 a night and private rooms available at higher rates.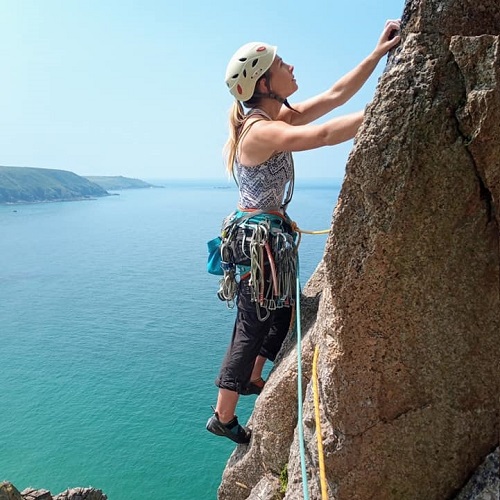 Prospective Members
We welcome climbers and boulderers of all standards, from those who've barely touched rock to the very experienced. Some people are new to climbing, others have been climbing for years and want someone to climb with.